Thank you!

"Carry on with the good and informative work! Mark"; "Yeah I'm excited to receive jazzy mails from you! Cheers Tobi"; "Ich bin jazzy :) Zonya"
More clips and Videos every new week
HOW do I FIND you MY Oh' Oh' Jazzble queen?

Soon. before i'll die, Jazz will be great again. "In the 20s the Jazzer made the people dance". "Jazz should be beautiful for any choice of drink you take. Also when you're broke. It's our dream to get Jazz kindly back to the front stage." Visit the New upper Jazz salon Jam Page.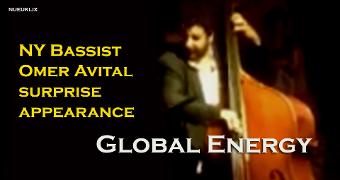 J A Z Z L I F E
______________________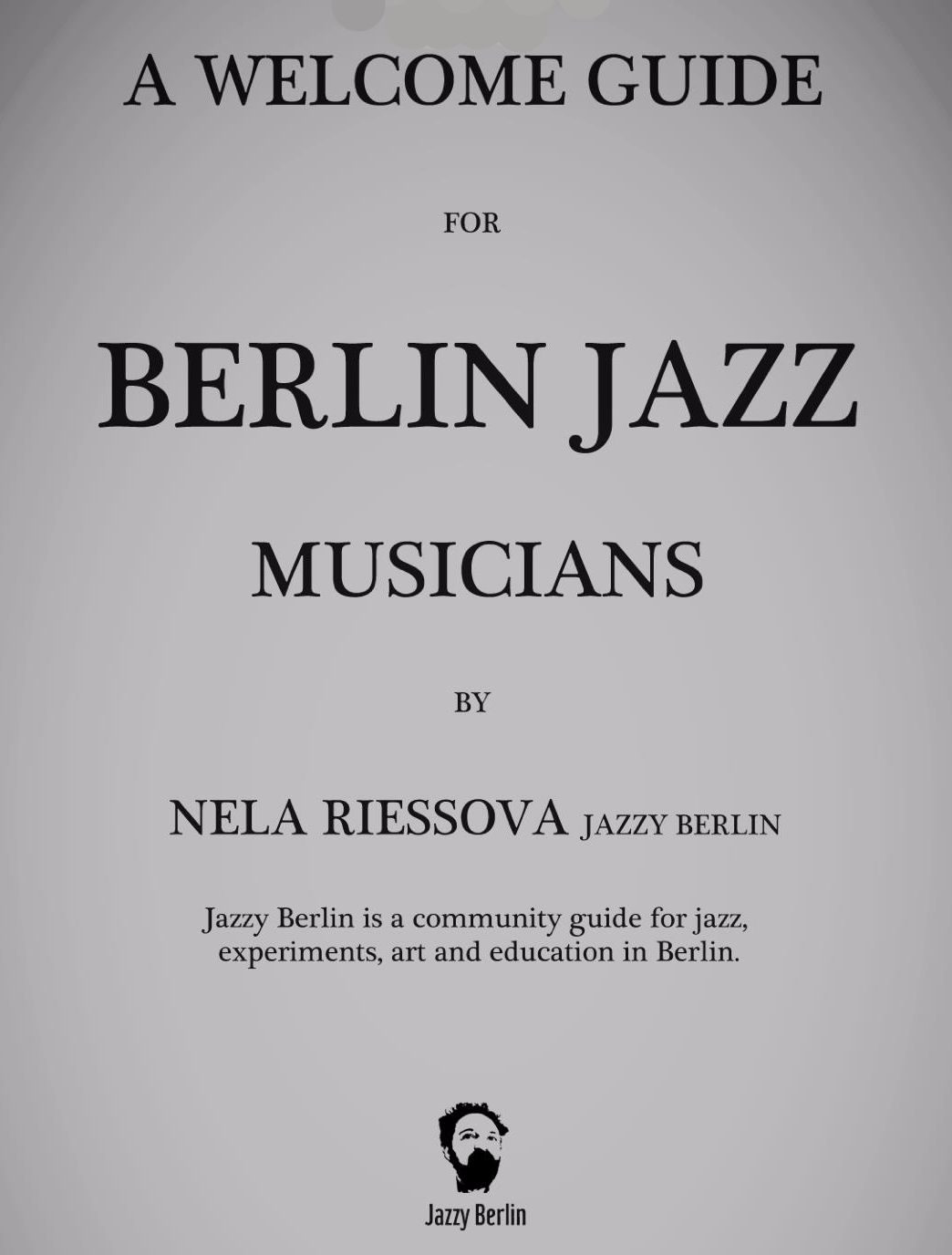 __________________
B E R L I N
If you own/ filmed a video related to Berlin underground
music culture that you would us to present ,you are
welcome to send us your contact information