a Guide to
the Jazzy Side of Berlin
Community ◾️ ◽️ Immunity
What a fabulous Jam night, couldn't ask for more! My first appreciation to guitarist Hugo Fernandez,
alto sax player Reiner Hess and vocalist Mhajabin (@mahjanmusic) for being the heart our community Jam, but again the
people who came
and made the place full with beautiful energy deserve our most appreciation as
they gave us the opportunity to play.
Time will tell if it's our last Jam at this beautiful room of Rotbart
who host us, but one thing we know, as a community, we will always stay together!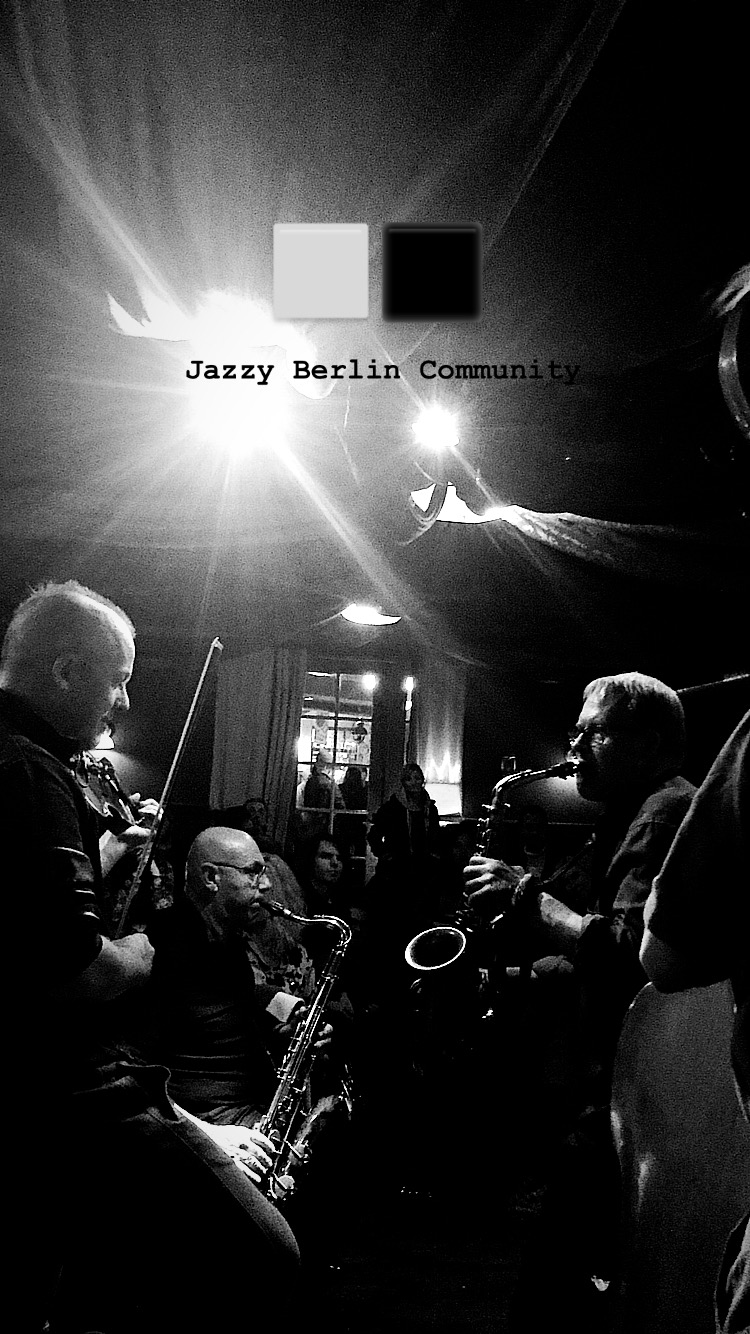 Danke Jazzy!
"Carry on with the good and informative work! Mark"; Thanks for your
contribution to making berlin a more jazzy place; Jose
"Yeah I'm excited to receive jazzy mails from you! Cheers Tobi";
"Ich bin jazzy :) Zonya".
Jazzy education

I would like to notify you about our new local teacher list you are welcome to take a look if your intreats is to learn Jazz from local active musicians and band leaders - set by neighborhoods - visit