Distributing on:

*hotels, jazz clubs, flayers on the jazz boat, special events, partners

*Privet mailing list to all our local Berlin jazz fans

*An add and description on Jazz in berlin (4255 subscribers)

*Announcement in our katerHolzig jam page

*Announcement in our jazz and swing at' page






Advertising prices

*Prices for 1 year:
Berlin jazz and swing attraction's page:
Pic + text and link to your site
* Include listing in Berlin jazz map - 399€
Main page:
*Festivals, venues, special events (one month only) - 249€
A business name, short description, a link to your site - 89 €
A side banner - 250 €
A side banner - 290 €
A club/ jazz business listing, short description, link, voice audio description* - 690 €
The Jazz Box:
A business page + monthly show program. Listing Included also in: jazz map page, jazz club list page recorded review - 890 €
For other page prices please (Jam session list, Jazz and
swing shows, Berlin jazz pool) contact us.
Jam session list, Jazz and swing shows, Berlin jazz pool
Tell us how can we help you to put your business on the center of Berlin Jazz map? Get some tips
After 1.5 year we created a community of old a new cool Jazz fans in town. How? we don't look at our collages as numbers, every single person is a big Jazz world for us to learn from. So, how can we help you to be in the front?
Check our hot jazz spots in Berlin first:
Jazz clubs in Berlin Fb Group
The local Jazz center
If you want to say somthing Jazzy in Berlin, it looks like everybody' is there.
Our Facebook group is a live place for local jazz fans and musicians to post there shows. We are also promoting shows from our site in the group on a daily base. Visit
Berlin projects - jazzy jam session in the KaterHolzig
Jazzy Berlin projects are innovative, in the spirit of jazz. one of our project is the new JB experience jam session in one of the famous Electro/ Techno clubs in germany the katerholzig Jam page. our new project is the Berlin Jazz Boat.
Jazz in Berlin and out
With 4000 fans it's the window for all the international jazz musicians that visiting the city to be updated. Visit

Last call announcement!
Your Show boost announce box: Only 49 euro
*Privet mailing list to all our local Berlin jazz fans
*A
nnouncement in
our katerHolzig jam session page
price: 1 week: 99 euro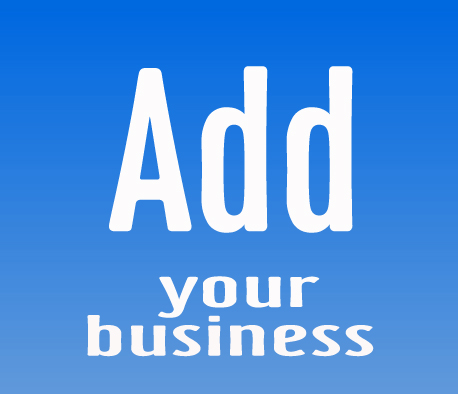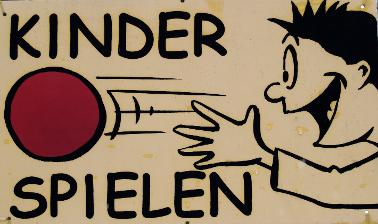 Let's help you to expose your Jazzy business
First you can place a paid ed in our site. We are in contact with our fans on a daily base, always checking creative ways to spread your message. please check the jazz map and a business jazz page/ musician page.
Partnership
Second way is by giving something in return, like - exchanging banner,
a blog review, partnership, anything creative will do.