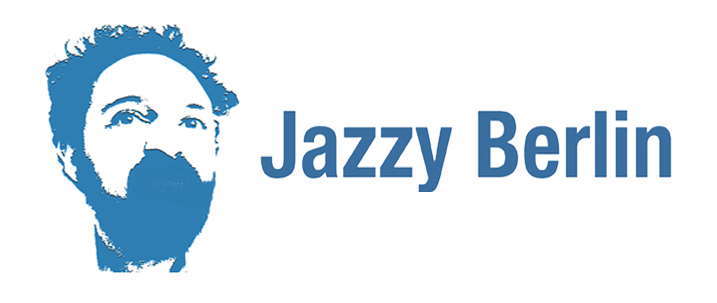 About
Jazzy Berlin is an community guide for jazz art and concerts in Berlin, since 2011. Aside the site guide we aslo runs a weekly jazz jam session at our jazzy cave.
THE JAZZY BERLIN MISSION
We took 4 jazz local musicians FOR A
mission that only Jazz musicians can take.
Location: Berlin u bahn
Date: Sunday morning