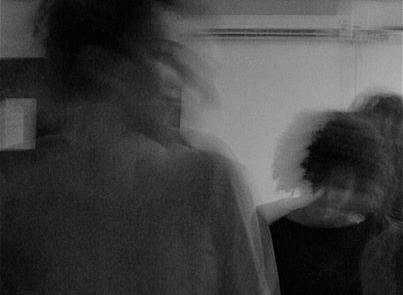 THE REAL ''4''
Get Ready. Jazzy Berlin Jam no4 at Gretchen, is coming.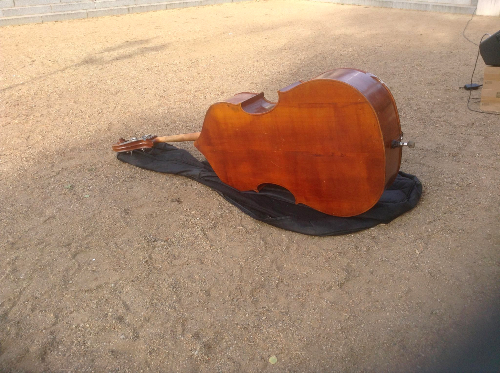 Live Jazz at the Butcher
Mood: Night flight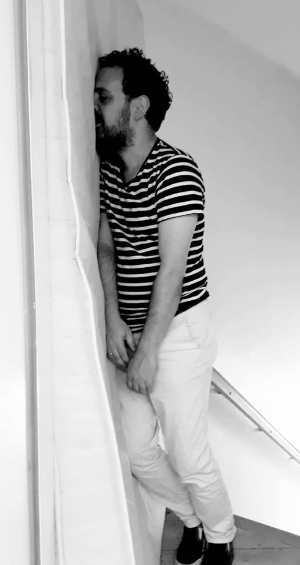 Jazzy Berlin Bandstand
The best late evening ride
playing Unamped Live Jazz at the Butcher Berlin
Where: The Butcher Burgers, Sir Savigny Hotel;
Next Date: 20.09.18; Time: 20.30 Event
Table reservation necessary: +49 (0) 30 323 015 673 -
Kantstraße 14410623 Berlin
Danke Jazzy!
"Carry on with the good and informative work! Mark"; "Yeah I'm excited to receive
jazzy mails from you! Cheers Tobi"; "Ich bin jazzy :) Zonya".