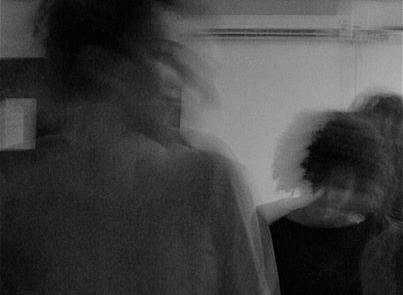 Live Jazz at the Butcher
Mood: Night flight
Yesterday we put all the effort to make it happen at the Butcher, physically and in the mind. The minute we started playing in the new room in the kitchen, a full table stood up and left. We kept playing, then I saw one women sitting on a far table, getting into the music, closing her eyes. We kept playing hard only for this smile. We plan to play new compositions for Unamped, but we didn't knew how it will go. Half hour after, the place was full, all the way, up to the last note.

Well you got it! Where: The Butcher, Sir Savigny Hotel;
Next Date: 10.09.18; Time: 20.30
Table reservation necessary: +49 (0) 30 323 015 673 - Kantstraße 14410623 Berlin
Danke Jazzy!
"Carry on with the good and informative work! Mark"; "Yeah I'm excited to receive
jazzy mails from you! Cheers Tobi"; "Ich bin jazzy :) Zonya".