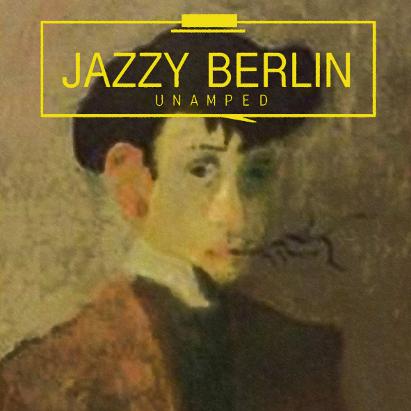 THE
- UNAMPED JAZZ -
CITY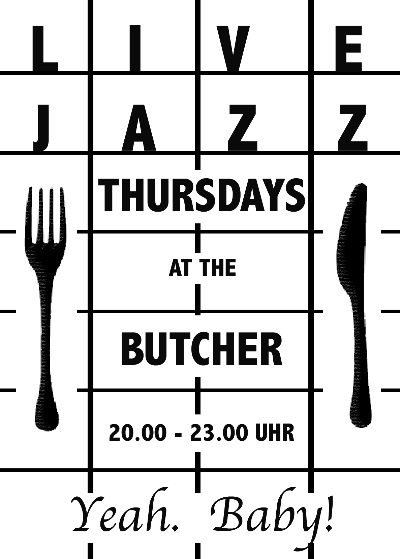 Departure 2018
personal benefits beyond the reach and
even the understanding of the uninitiated.
Jazzy Berlin Members party
19.12.18 at 19.00 Berlin
Daniel W.Best (Jazzanova) on the turntable
-Limited space-

send us a mail to join with full name and no. of people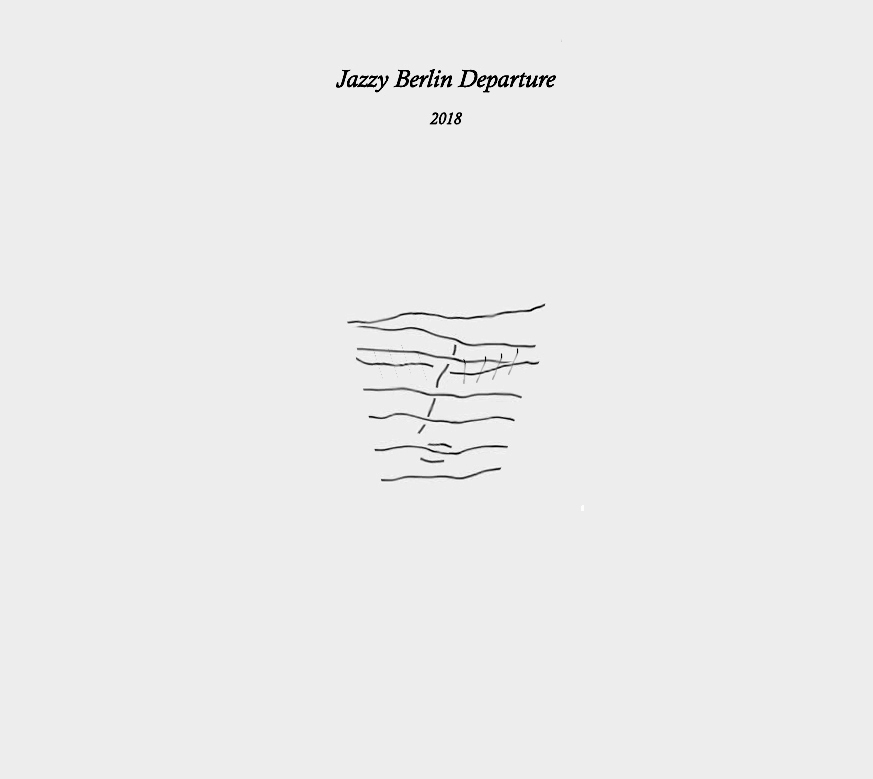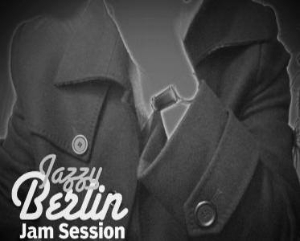 Nothing seemed to fit

Where: The New Jazzy Berlin Jam Session
at Klunkerkranich -
28.11 ;16.00 Jazzy Berlin will D.j some home records
Jam start: 19.00-22.00 - Event
Danke Jazzy!
"Carry on with the good and informative work! Mark"; "Yeah I'm excited to receive
jazzy mails from you! Cheers Tobi"; "Ich bin jazzy :) Zonya".