Danke Jazzy!
"Carry on with the good and informative work! Mark"; Thanks for your
contribution to making berlin a more jazzy place; Jose
"Yeah I'm excited to receive jazzy mails from you! Cheers Tobi";
"Ich bin jazzy :) Zonya".
Berlin has a special place in the history of Jazz. The city became the largest municipality in Germany to offer Jazz in a various forms like, Jazz clubs, secret art galleries and also techno clubs. Alfred Lion the founder of the Blue Note label was born here and today, when the city experiencing its heyday as a major world city, the inspiration to Jazz fans and musicians is growing high.
Berlin and Jazz - Articles*
The GDR Jazz lable - Read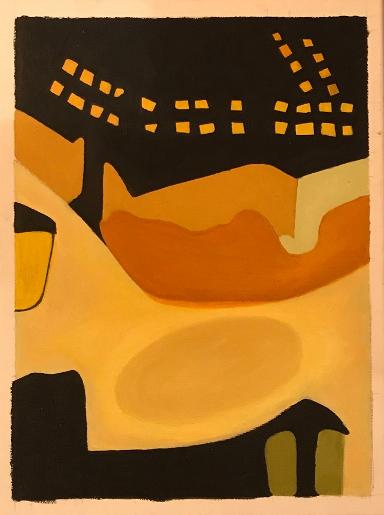 Jazzy Community news
Every Friday we meet at the online community mail, and
events for the weekend. Join Us!
Jazzy education
I would like to notify you about our new local teacher list you are welcome to take a look if your intreats is to learn Jazz from local active musicians and band leaders - set by neighborhoods - visit