I was always afraid of Free Jazz, to much freedom was more of a chaos for me then feeling free...all this new age approach for freedom with organic food shop and so, was sometime too confusing then making me feel free. Don't get me wrong, I sometime go to organic shops, but if they so organic why they never smile, those guys at the counter...? nevertheless, I must say that now I see it all in a different way, and today, among a solid Jazz events for this weekend, I will suggest also some experimental event, and Berlin, despite the increasing cost of living (a cake at the KDW a few month ago costed 3.5€, now it's up to 7.5€, outrageous!) is still a place to experiment (same like Miles did at theCellar Door) and to take chances to move us all forward.
A group of young Berliners celebrates the second edition of a festival for site-specific music, the location is unique, first festival was sold out, the no seats is limited, so I suggest you to set your place early.
Subscribe here for lokal weekend events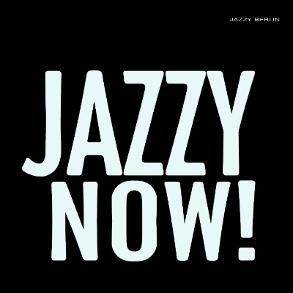 "
Jazz should be accessible for everyone''
Danke Jazzy!
"Carry on with the good and informative work! Mark"; "Yeah I'm excited to receive
jazzy mails from you! Cheers Tobi"; "Ich bin jazzy :) Zonya".
- Jazz events for your weekend -