The Jewish Choral Book - Vocal works
ספר הקורלים היהודי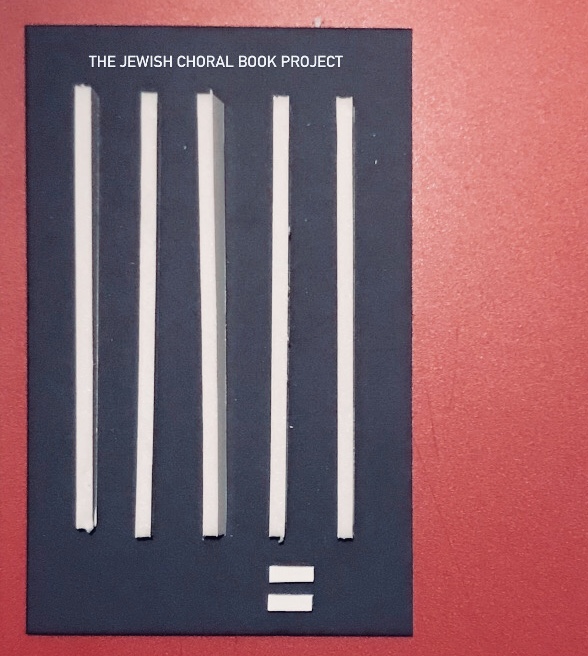 "The Jewish Choral Book" is a collection of new composition of religious
and secular texts,for a mixed choir of Israelis and Germans and sung in Hebrew.
Laura Barchetti - Soprano
Helen Ispirian - Alto
Yuval Halpern - Tenor
Markus Teichmann- Bass
Choir conductor: Yuval Halpern
Composer: Avi Albers Ben Chamo
Jüdische Allgemeine:
"The Jewish chorale book project, which combines chorales with notation and texts in one book, aims to combine the humanistic world of thought of Joseph Messas with the euphoria and beauty of Bach's chorales," says Albers Ben Chamo. Joseph Messas (1872-1974) was an Israeli rabbi and poet of Moroccan origin who served as Chief Sephardic Rabbi in Haifa - and an ancestor of Avi Albers Ben Chamo. read - here
Listen
Hiu Shketim - listen
Im Ninalu - listen
Asis - listen

Read about Kavana (כוונה) visual work - here
"The opportunity to have Germans and Israelis sing Jewish chorals in Hebrew excites me, and with a strong wish that this act will bring the German and Jewish culture closer again, through the act of singing".
A. Albers Ben Chamo
The chorals Text source:
The Text is a collection traditional biblical "psukim" and contemporary poems in Hebrew. The text selection focuses on humanistic aspects in Jewish religious and secular texts dealing with friendship, family and society.
The influence of Morocco and Bach on the Jewish choir book:
The fascination of composer Avi Albers Ben Chamo with the chorales of Johann Sebastian Bach made the beginning. A few years ago, when he discovered one of his ancestors in a family history book, who became chief rabbi in Avi's hometown of Haifa in the 1960s, and Avi began to look more closely at his Sepharadic family roots, a connection suddenly formed. "My ancestor, Rabbi Joseph Messas, who came from a family of great rabbis in Morocco, was a progressive and open thinker of his time and tradition, who also wrote poetry and illustrated his own books. His humanistic and tolerant view of life touched me deeply and brought me closer to my own religious background. So do Jewish religious texts and Pyutim.
Suddenly I saw Jewish liturgical music from a different perspective and was enormously inspired. For me it came full circle when I combined the Pjutim with Bach's hymns.
My project for a Jewish choral book, which combines chorales with notation and texts in one book, aims to combine the humanistic world of thought of Joseph Messas with the euphoria and beauty of Bach's chorales. Sung by Germans and Israelis, it aims to bring the two cultures closer together.
Im Ninalu אם ננעלו at Berlin Philharmonic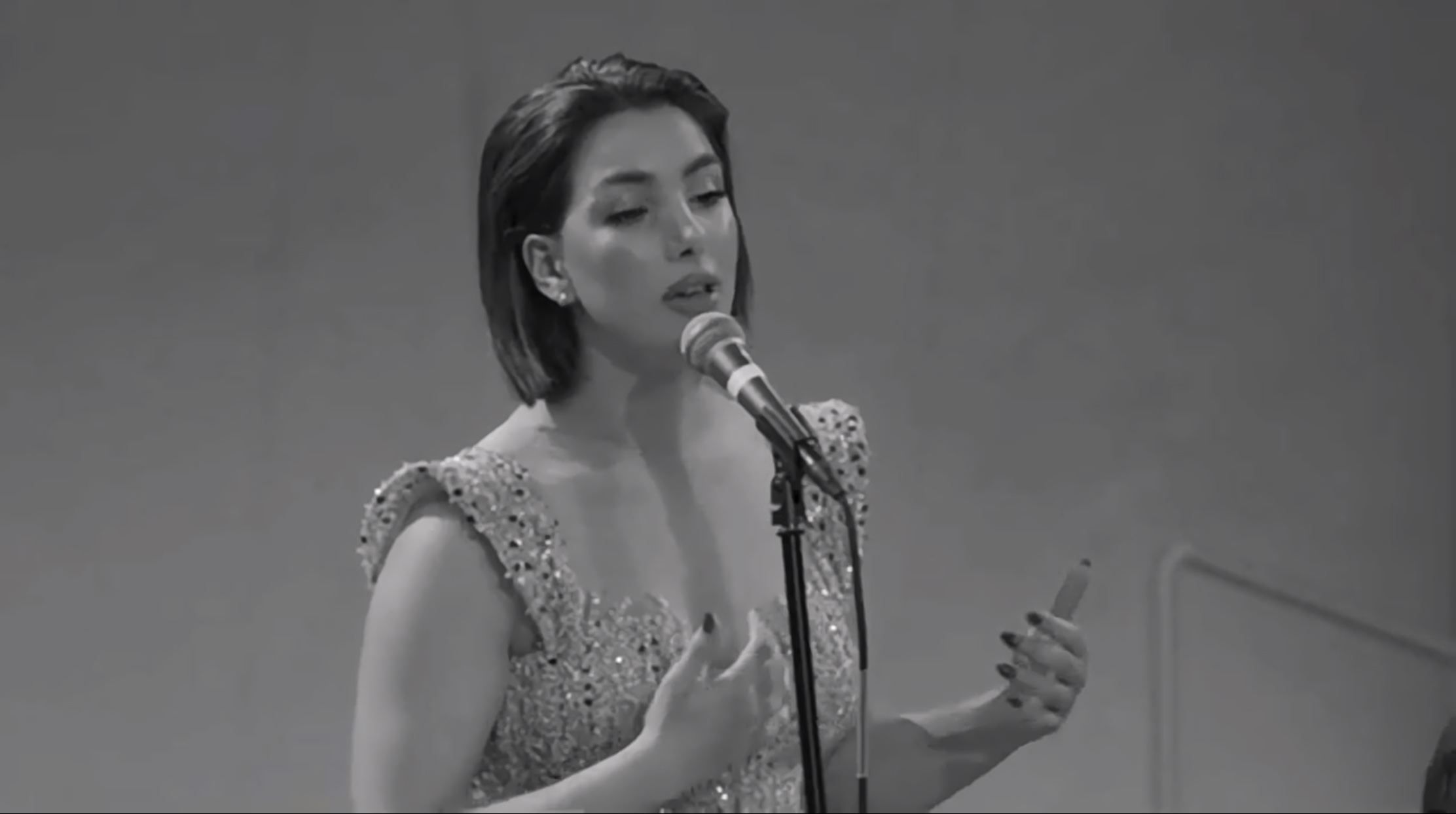 In 2022, the choral work "Im Ninalu" by Avi albers ben chamo had the honor of being performed at the Berlin Philharmonic by the Israel Iran band Sistanagila,. The Hebrew text was translated to Persian and sung as a duet in both languages as a message of hope. Guest vocalist-Mahjabin Kavari-watch here
About | Current Art works and exhibitions
Das Jüdische Choralprojekt:
Israelis und Deutsche singen gemeinsam hebräische Hymnen des Komponisten Avi Albers Ben Chamo
Über das Projekt:
Das Jewish Choral Book ist eine Sammlung kurzer Vokalkompositionen für Chor (SATB) mit traditionellen und zeitgenössischen jüdischen Texten in Hebräisch. Die Textauswahl konzentriert sich auf humanistische Aspekte in jüdischen religiösen und weltlichen Texten, die sich mit Freundschaft, Familie und Gesellschaft befassen.
Der Einfluss Bachs auf das jüdische Chorbuch:
Am Anfang stand die Faszination von Avis für die Choräle von Johann Sebastian Bach. Als er vor einigen Jahren in einem Familiengeschichtsbuch einen seiner Vorfahren entdeckte, der in den 1960er Jahren Oberrabbiner in Avis Heimatstadt Haifa wurde, und Avi anfing, sich genauer mit seinen sepharadischen Familienwurzeln zu befassen, entstand plötzlich eine Verbindung. "Mein Vorfahr, Rabbi Joseph Messas, der aus einer Familie großer Rabbiner in Marokko stammte, war ein fortschrittlicher und offener Denker seiner Zeit und Tradition, der auch Gedichte schrieb und seine eigenen Bücher illustrierte. Seine humanistische und tolerante Lebenseinstellung hat mich tief berührt und mir meinen eigenen religiösen Hintergrund nähergebracht. So auch jüdische religiöse Texte und Pyutim.
Plötzlich sah ich jüdische liturgische Musik aus einer anderen Perspektive und war enorm inspiriert. Für mich schloss sich der Kreis, als ich den Pjutim mit Bachs Hymnen kombinierte.
Mein Projekt für ein jüdisches Chorbuch, das Choräle mit Notation und Texten in einem Buch vereint, zielt darauf ab, die humanistische Gedankenwelt von Joseph Messas mit der Euphorie und Schönheit von Bachs Chorälen zu verbinden. Von Deutschen und Israelis gesungen, soll es die beiden Kulturen einander näher bringen.
The Good News
The Jewish Choral Book is traveling this weekend to Bremen Jewish community, come and see us 11.6.23

#jewishchoralmusic
The Composition "The gates of prayer" was preformed for the first time by Orga Voce trio - watch
*The Jewish Choral book will be part of the kultur Zentral der Juden 2023 Kataloge

*First two concert for the J C B project at:
first on Sunday, 29th January 2023, 11.00 Uhr in Gnadenkirche
Gedenkgottesdienst für die Opfer der Shoah zum 78. Jahrestag der Befreiung des Konzentrationslagers Auschwitz!
location: Ev. Gnadenkirche, Jaczostr. 52, 13595 Berlin
Secondon that same day at the evening:
Heilig-Kreuz-Kirche Berlin-Kreuzberg 29.1.23 at 19.30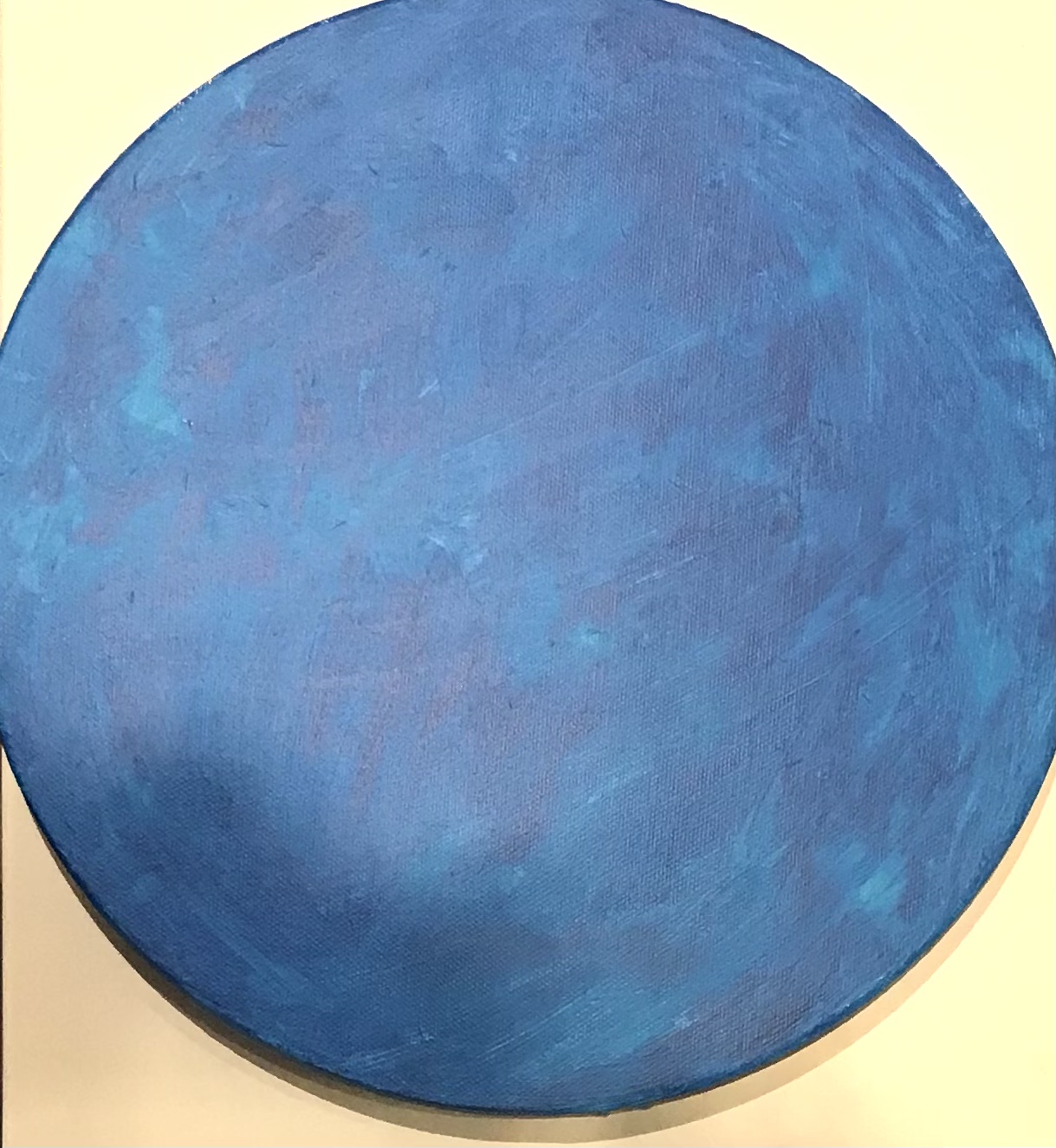 For local and worldwide performance requests please contact at the contact us!
We are based in Berlin, Germany.
Composer: Avi Albers Ben Chamo
Choir conductor: Yuval Halpern
Laura Barchetti - Soprano
Helen Ispirian - Alto
Kazuhiro
Shigematsu - Tenor
Markus Teichmann - Bass
Sound technique and mastering: Omri Abramov
Recorded at Apostel Paulos Kirche Berlin
© Copyright Jazz Clubs In Berlin